Throughout her career, Lady Gaga has been labeled an icon in music, arts, and fashion. She has surpassed boundaries, raised standards, and broken stereotypes. After making headlines for her leading-lady debut performance in A Star Is Born, acting was added to her list of talents.
After her debut, cameos, and comebacks to Hollywood premiered (A Star Is Born, House of Gucci, and Top Gun Maverick), many were left gasping for more of Lady Gaga's acting skills. At the time, Gaga's future in cinema was uncertain. The possibility of seeing Mother Monster on the big screen again was thought to be far-fetched. However, it wasn't until June 3rd, when news broke about an upcoming Joker sequel when we knew Gaga continues with her acting endeavors.
The Joker (2019)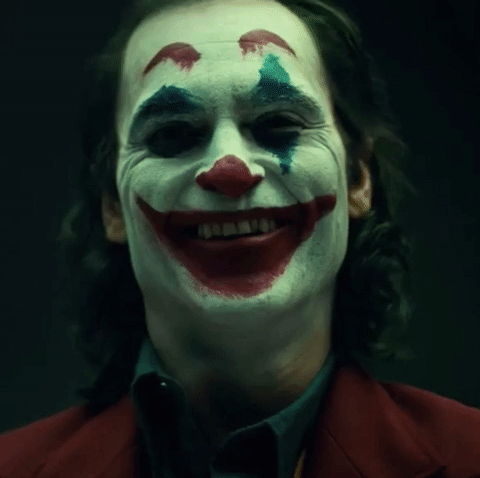 Todd Phillip's Joker received 97 awards/accolades out of 141 nominations. The film's leading actor, Joaquin Phoenix, won several awards, including an Oscar for Best Actor. To summarize, the psychological thriller centered on a green-haired villain was greeted with outstanding success by the public. Naturally, everyone anticipated that Batman's adversary would get a sequel. However, no one predicted that the film would be a musical and that Lady Gaga was one of the leading roles!
What We Know
Thanks to The Hollywood Reporter, we know that Lady Gaga, Joaquin Phoenix, and Todd Phillips are in early talks about Joker: Folie à Deux. On August 4th, Mother Monster herself confirmed the news via a tweet. She posted a musical teaser on Twitter featuring the two actors' silhouettes.
The Joker's (2019) director, Todd Philips, will return behind cameras to lead the upcoming film. Philips has also co-written the Joker: Folie à Deux's script with Scott Silver. The movie's French subtitle translates to "shared psychosis," referring to a medical term for an identical or similar mental disorder affecting two or more individuals. Rumor has it the Joker and Harley Quinn share this mental condition in the upcoming movie. Phoenix will perform the Joker or Arthur Fleck, DC's legendary antagonist. At the same time, Lady Gaga will portray Harley Quinn, the Joker's lover and accomplice.
We expect to see the pair in Gotham City on October 8th, 2024. Will you? Mark your dates!